METABOLIC PROGRAM
🔷 Body shaping and reconstruction program H.I.I.T.
Metabolic Workout is the revolutionary H.I.I.T. (high intensity interval training) which will allow you to have visible results in no time.
In fact, this training is concentrated in a short amount of time, the lessons last only 45 minutes and are carried out in Small Groups (max 16 people) to take better care of the correction and the perfect execution of the exercises.
You will be guided by an expert Top Trainer who will help you find motivation and who will keep you entertained!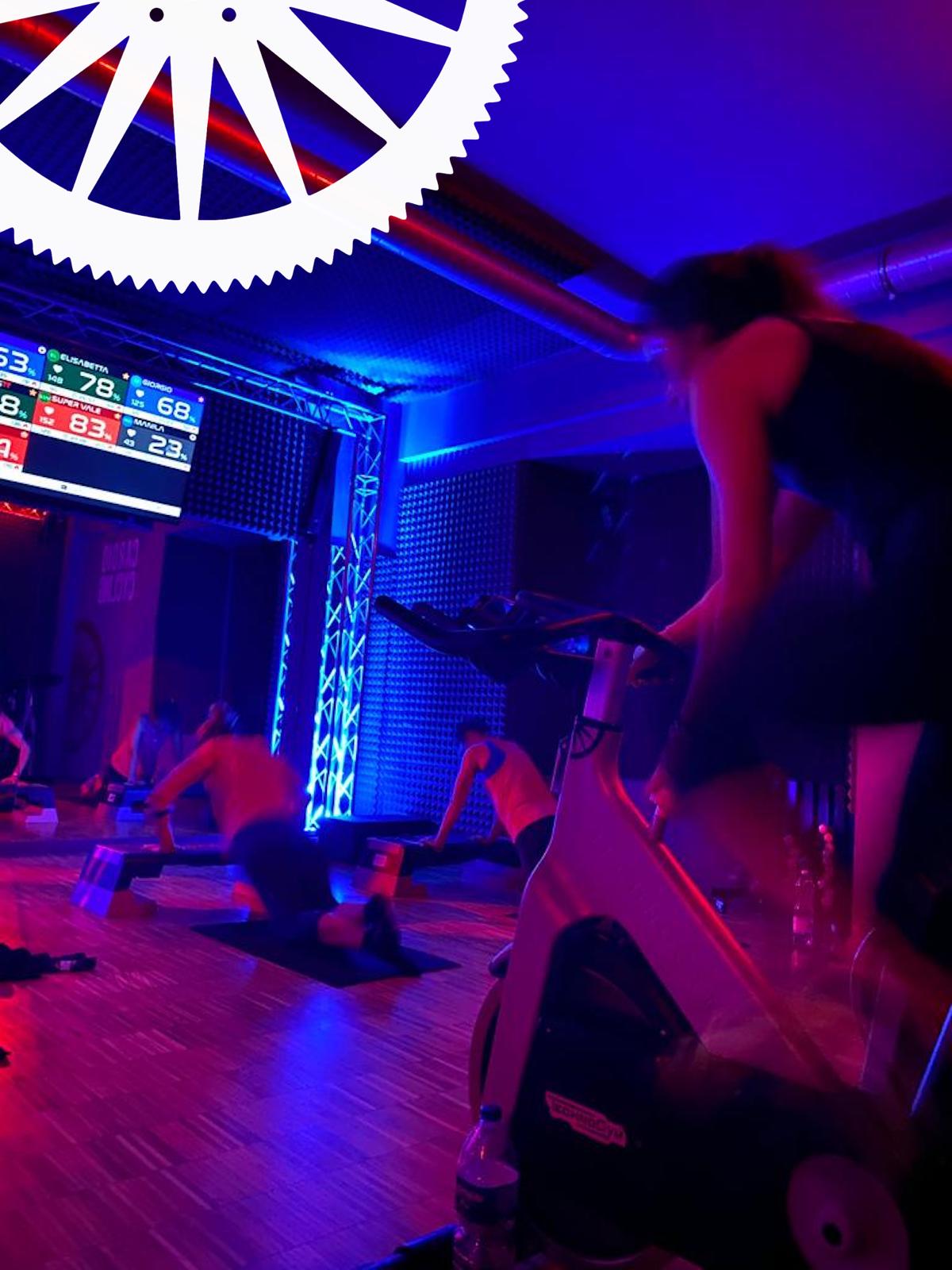 Body shaping H.I.I.T. program suitable for eceryone: trained and less trained
Short intervals on the bike alternate with bodyweight exercises to shape the legs, buttocks, abs, trunk and arms.
Training is for everyone because the exercises are managed with the help of the stopwatch and not with a pre-established number of repetitions; for example, in one minute you will have to do as many abs as possible... a Marine will do 50 and an untrained person will do 10, always under the careful guidance and constant correction of a Top Trainer who will he will perform the movements in a precise and technically correct way. This allows individualized training even if carried out in small groups (max 16 people).