COME AND TRY THE NEW CYCLING EXPERIENCE!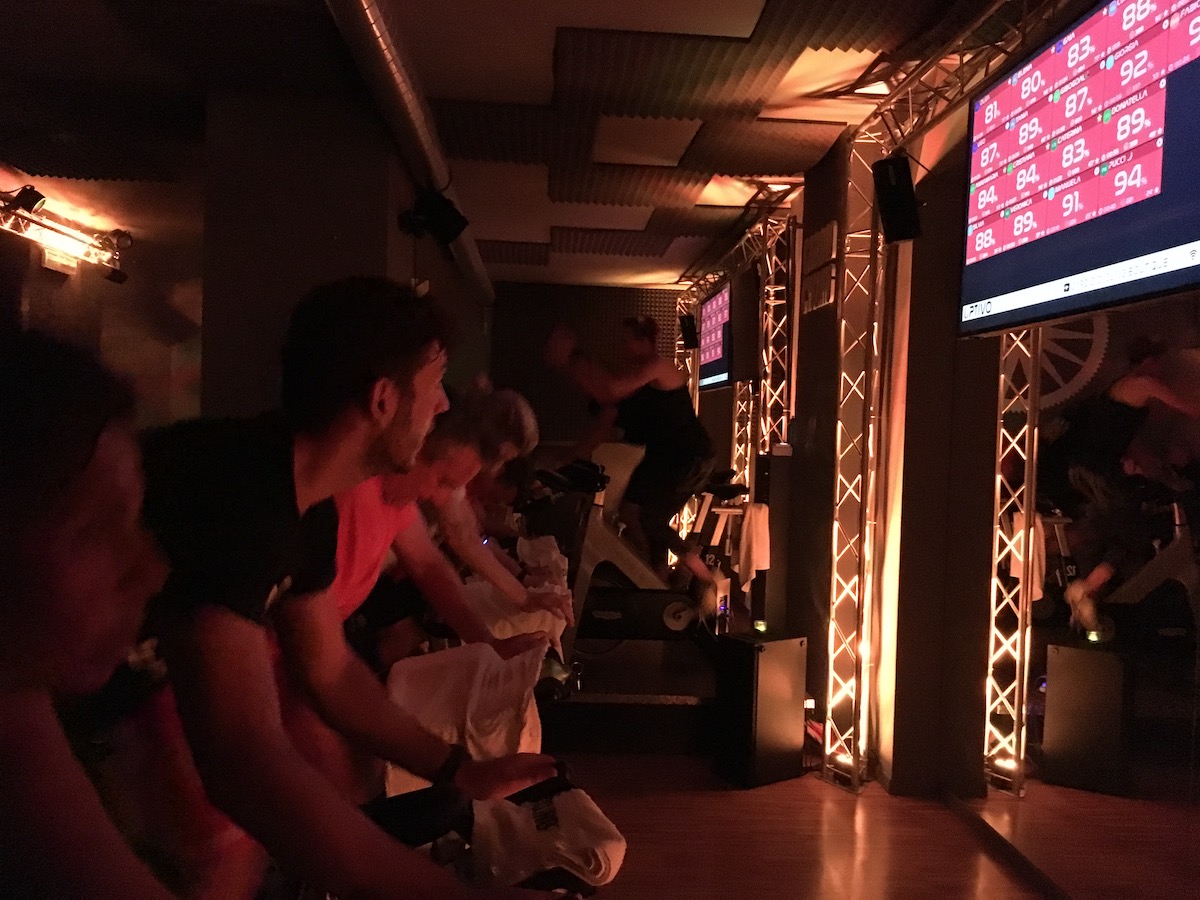 Located in Piazza Solferino, in the center of the town, you'll find the first
Cardio Cycling® Studio
in Italy: a modern space entirely focused on
Indoor Cycling
.
THE STUDIO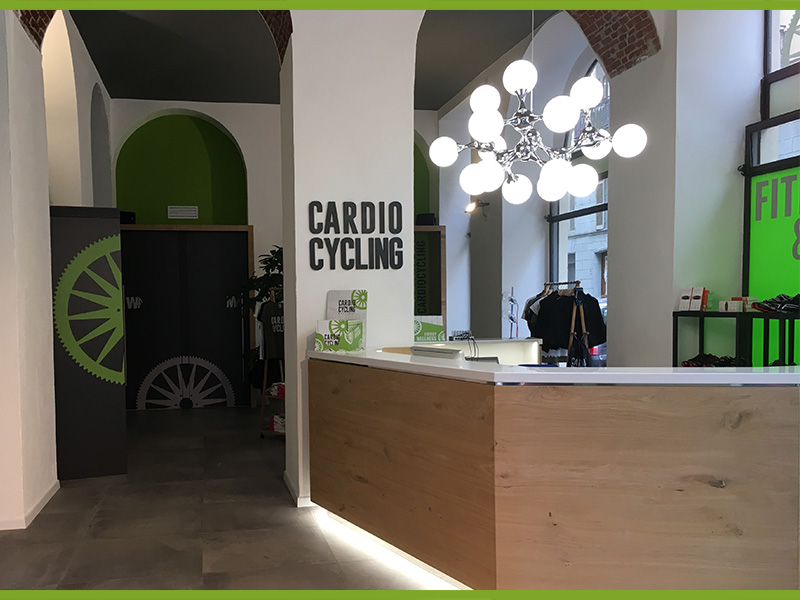 Cardio Cycling
®
Studio is a modern, clean and comfortable Indoor Cycing Gym, where you unplug your mind, let your feelings get stronger, unleash your energy and start your revolution.
Get focused on youself. Train yourself with fun.
In Cardio Cycling
®
, with the center of Turin as wonderful and magnificent frame, you'll find inspiring and powerful trainers, high level services and a friendly staff just for you.
CHOOSE FREEDOM
Thanks to the special
pay-per-use formula
, Cardio Cycling® è is the best for the ones who are willing to stay away from contracts and chains.
Buy your credits and
book your class and your bike
on-line.
trainers
Cardio Cycling®
Trainers
are the sparks lighting your class with
energy
and turning your ride in a unique experience.
Caring each rider's needs, they'll lead the group with fun and levity, following the beat of their exclusive play-lists.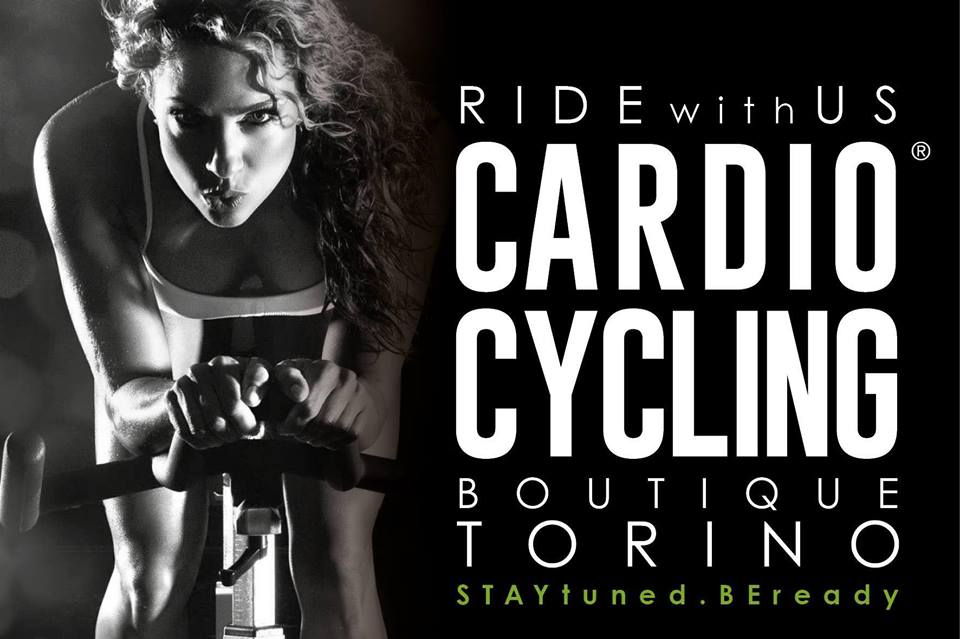 EACH RIDE CELEBRATE YOUR SOUL, STRENGHT YOUR SELF-CONFIDENCE AND BECOME THE BEST PART OF YOUR JOURNEY.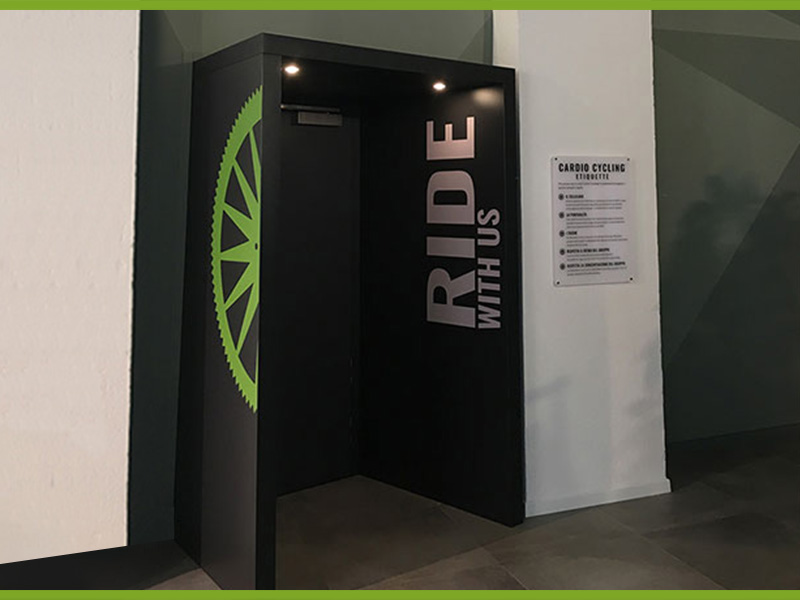 TRAIN YOUR BODY AND YOUR MIND!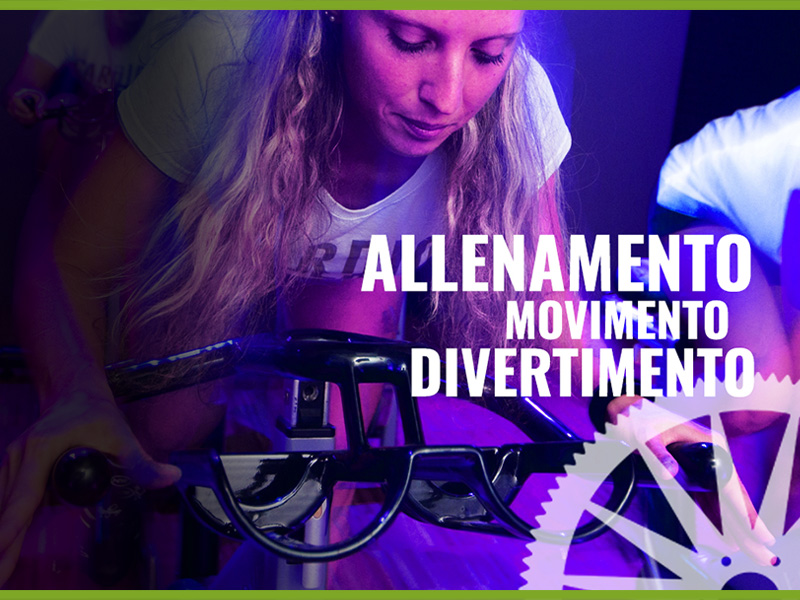 In the classes, you will choose your rhythm, your intensity, your pace.
Cardio Cycling® classes fit for everyone, whatever your fitness level is.
Each rider will be provided with a
heart rate monitor
that shows your pulse on the screen and helps you in finding your perfect intensity, exactly fitted for you and completely personalized, following the beat and leaded by our Trainers, for a tailor-made work-out.
THE COMMUNITY
Cardio Cycling® is way more than a workout, is a Community full of people, feelings and strength.
RIDERS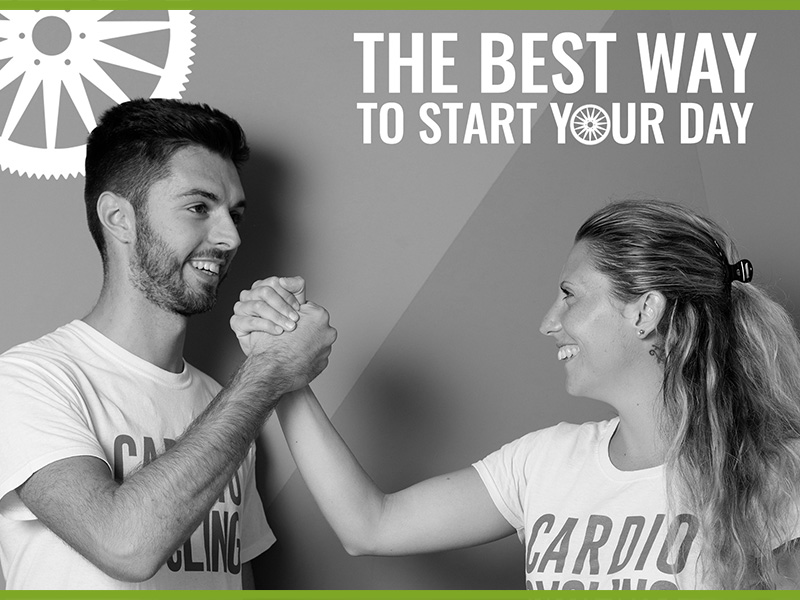 You are the Rider!
Become the star of a new experience.
Take your time. Find yourself. Start your jorney.
Re-charge yourself with pure energy.

FIND A CLASS