HOW TO GET READY FOR YOUR FIRST RIDE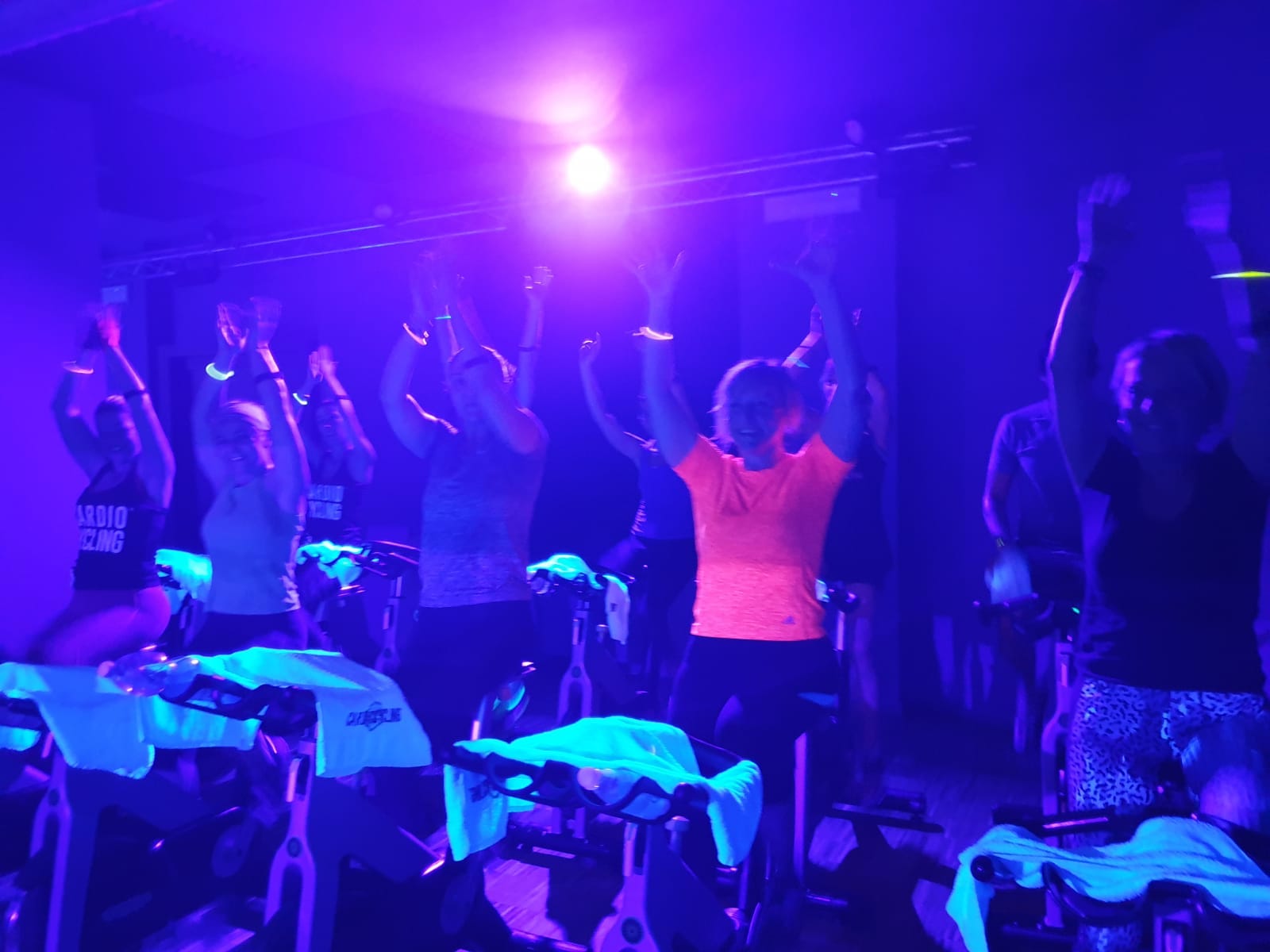 Welcome to Cardio Cycling
®
!
You just booked a class… How it works? Need a little guidance on prepping your first class?
Check some info out.
ARRIVAL
If you're a first timer please arrive 20 minutes before your class so that we can check you in, introduce you to your instructor and get you set up and ready to work out.
You'll fill up and sign your welcome card.
If you wish, before the ride, you'll provided with a heart rate monitor, where your personal data will be inserted before the class.
BEING HYDTRATED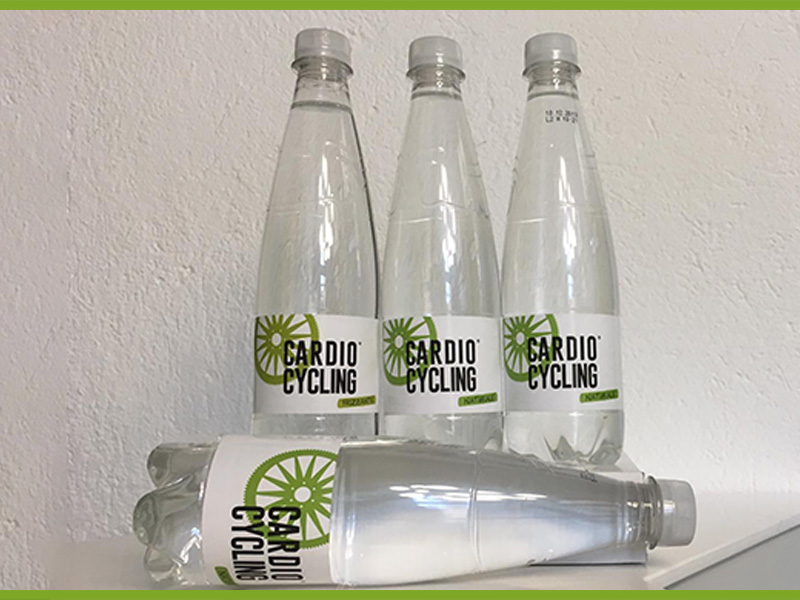 Staying hydrated when you workout is vital - you've got an
intense sweat heading your way
, so make sure you've packed your water bottle... you're going to need it! We have Cardio Cycling® water and integrators you can buy at check-in.
TOWELS
We have workout towels waiting for you on your bike for the ride.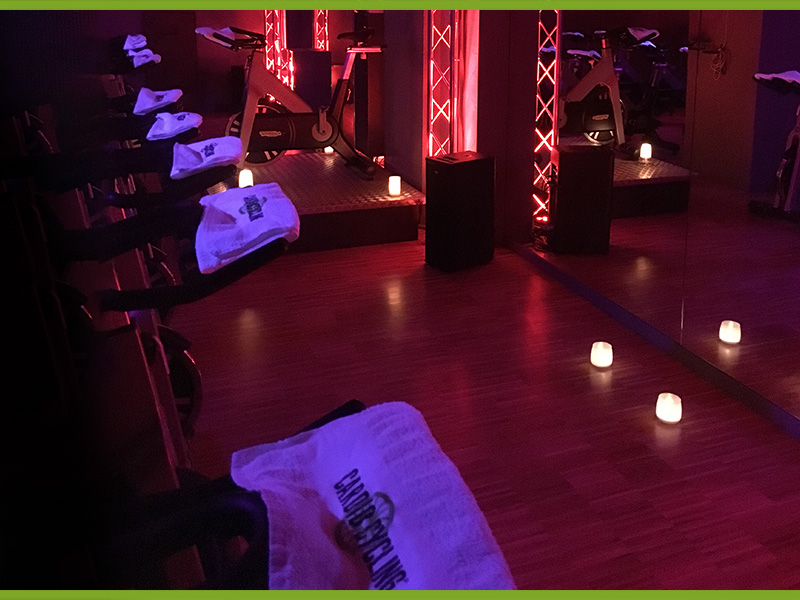 HEART RATE MONITOR
The intensity of your indoor cycling workout will be constantly checked by the heart rate monitor we'll give you before your ride. Please, give us it back at the end of your ride!
All heart rate monitors will be cleaned and hygenised after each ride.
Anyway, you can you your personal heart rate monitor (Blueetooth Smart or Ant+ technology). We have heart rate monitors you can buy in the Boutique.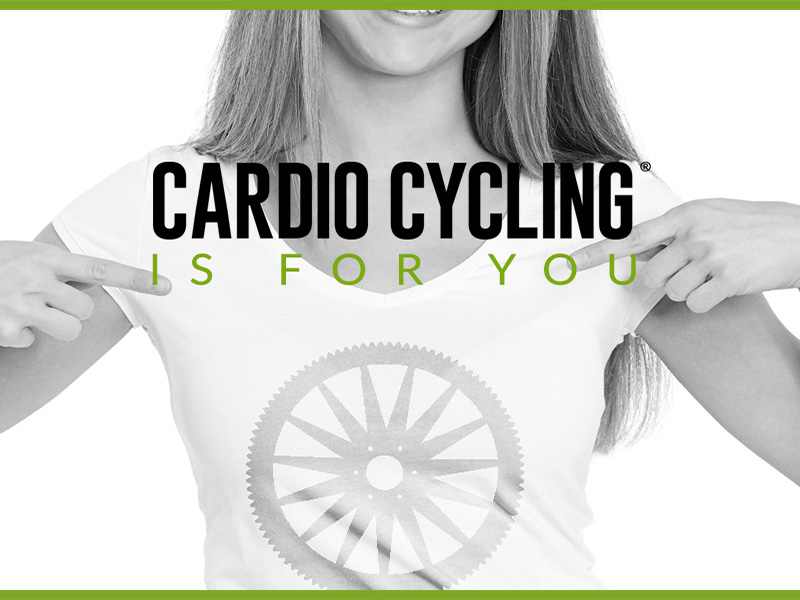 LOCKERS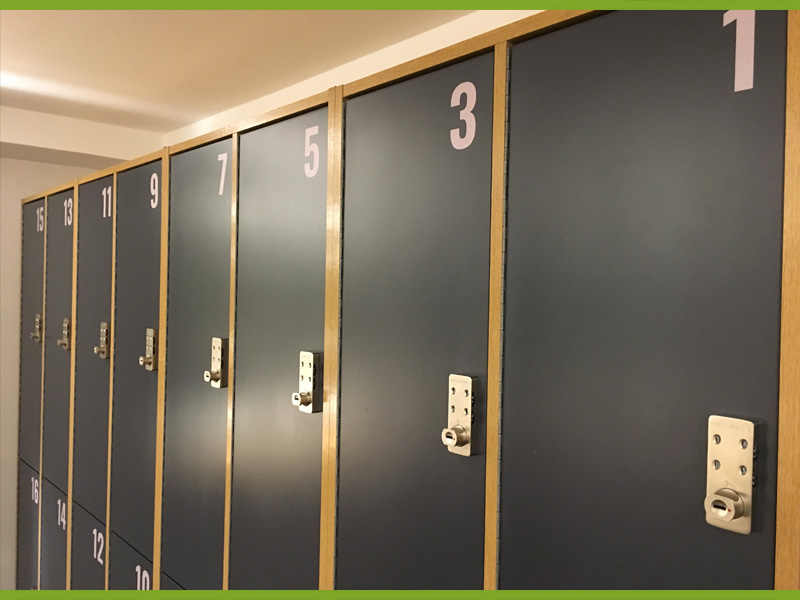 You will leave all your personal belongings in the lockers you will find in the dress room. Each of them has a combination locker you can set before closing the locker.
Do not leave values in the lockers: the dress room is not under video surveillance! Therefore the Boutique shall not be liable for any loss or damage or lack.
AFTER YOUR RIDE
After your ride we will go on taking care of you: in the dress rooms you will find showers, white bath towels, hairdryers and body products for your post-workout shower, to get you ready for whatever you do after class.